How long will it take me to figure out WordPress? Your guess is as good as mine. Since I'm also writing new books and creating paperback titles, the websites do not get as much attention as they deserve.
If you're reading this and you want to view Regina Duke's pages, click here.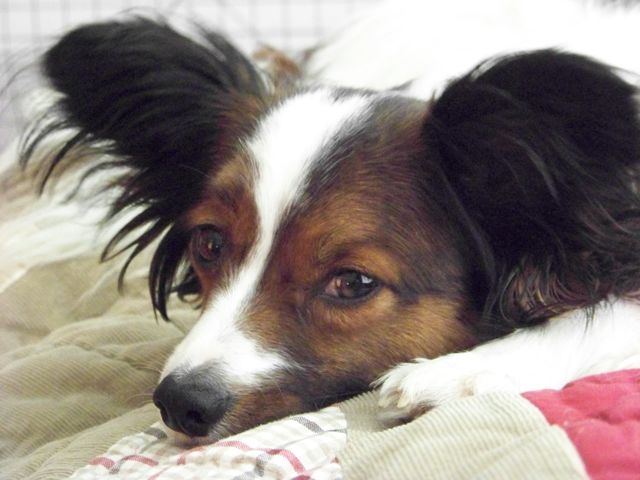 My brain keeps telling me to breathe
as I move through the day.
The house feels empty, like my heart,
since Buster passed away.
The other dogs are so confused
but mommy will not play.
There's no joy left in racquet balls
since Buster passed away.
His loving eyes, his soaring ears,
His corkscrew tail, so gay,
How I miss that lolling smile
since Buster passed away.
My little butterfly has flown,
He crossed the Bridge today,
But other doggies still need me,
since Buster passed away.
I held him in my arms for hours.
I wanted him to stay,
but those of us who love our dogs,
we know that's not the way.
He slept beside me every night,
his face an inch away,
and whispered, "Meet me in the light"
before he passed away.
Until I see my little guy
come running on that day,
I'll store his love here in my heart…
My Buster passed away…
Until we meet again, Mama Linda loves you.
For Buster Brown White (7/12/2004 – 8/6/2020)